TAKE THE FAST LANE
Accelerate on the open road with this lively new E-bike made for performance road riding. With a responsive aluminium frame, carbon fork, and our updated SyncDrive Pro motor, the Road-E+ Pro is the perfect way to extend your road riding adventures.
With its purpose-built geometry, excellent weight distribution and integrated power, Road-E+ Pro keeps you going strong on busy commutes and every road riding adventure you can imagine. The SyncDrive Pro motor can reach 170 rpm cadence and a powerful 80Nm of torque output. New this year is the integrated compact 375Wh EnergyPak. Tubeless tyres provide a smoother ride, protection from flats, and lower rolling resistance. With its 6-sensor Smart Assist technology and RideControl ONE command centre, all integrated with a sporty ALUXX SL aluminium frameset, the Road-E+ Pro is the choice for performance-minded road riders looking to climb higher mountains and ride longer distances.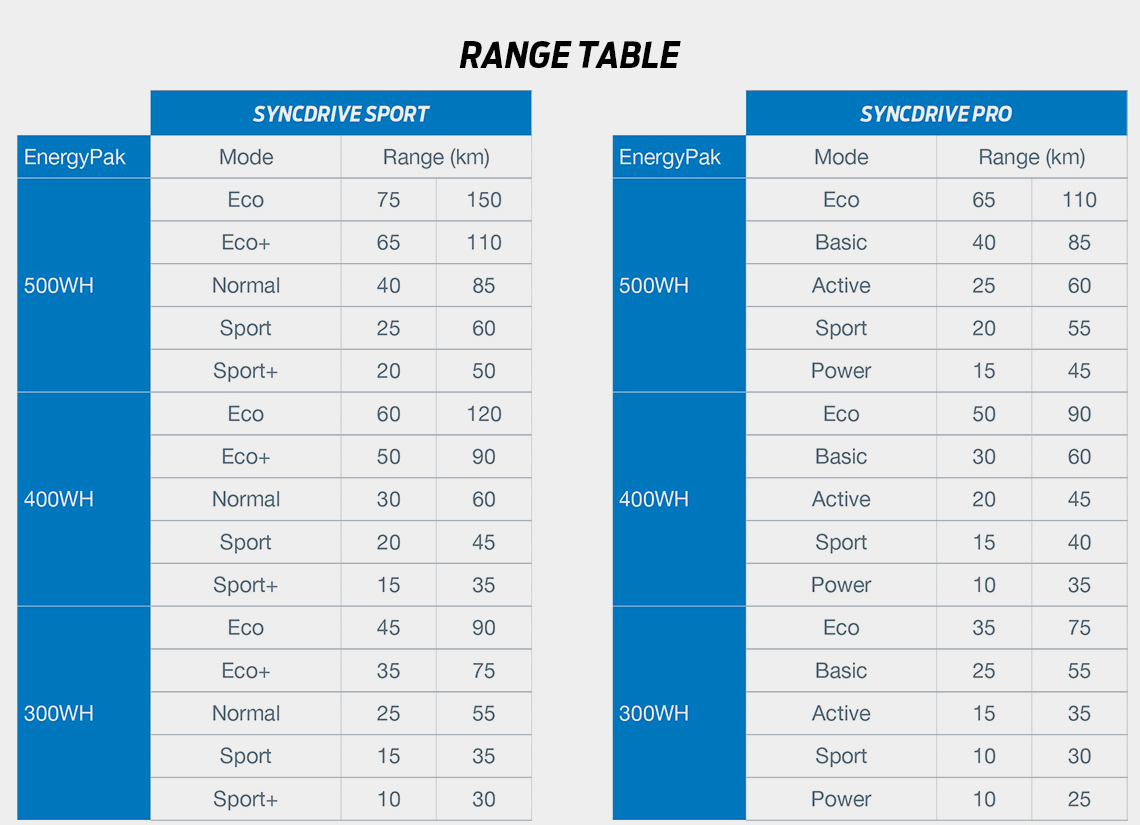 The range figures are a guide and can vary depending on a variety of external factors, such as rider weight, riding style, conditions, weather, tyre pressure, set up and gear selection.